Some spectators who came to watch the IPL match between Kings XI Punjab and Chennai Super Kings alleged that they were not allowed to enter the stadium by police officials. The spectators who could not enter the stadium said that despite having the tickets, they were stopped from entering the stadium.
Advocate Aman Kumar Mittal, who came from Mansa with his family to watch the match, said that he was to enter from gate number 11 but after 8 pm, the police personnel stopped them and did not let them enter the stadium. He added that they showed the tickets to the police personnel who were manning the gates. But they were told that the stadium was full and they could not enter.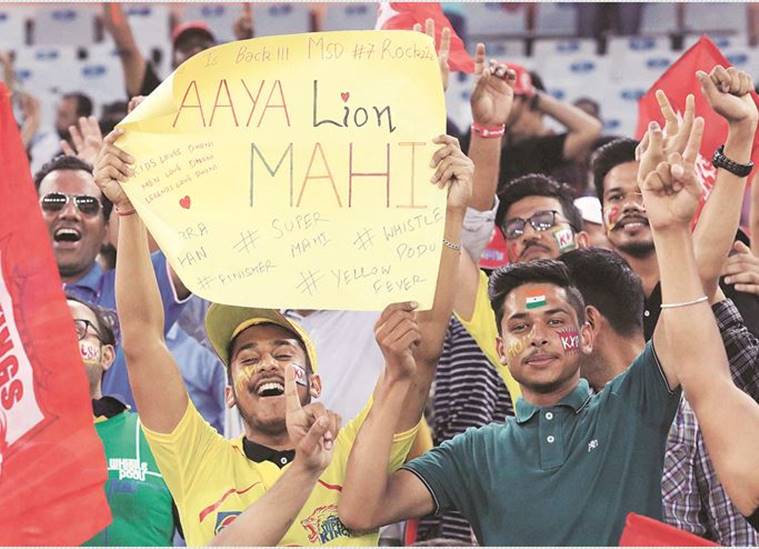 "When we tried to enter the stadium, police personnel threatened to cane charge us," he alleged. The police officials, however, said that they did not threaten anyone and they had to stop the spectators as the stadium was full to its capacity. The officials also denied having canecharged anyone. He added that there were around 60 to 70 spectators who had the tickets but were not allowed to enter the stadium.