Stretching along the south of Brisbane on Australia's east coast, the Gold Coast is famous for its long sandy beaches, surfing spots, inland canals and waterways. It has a mild subtropical climate with more than 300 days of sunshine a year. Not just these natural assets, the metropolitan region has some of the most exciting theme parks as well, such as Dreamworld, Sea World and Wet'n'Wild.
So if you are in Gold Coast engrossed in the thrill of the Commonwealth games, then we suggest you take out some time and visit these place – you won't regret it later.
Here are some popular places you can go to in Gold Coast.
Surfers Paradise beach
Surfers Paradise is indeed a paradise for surfers. Surrounded by the sun, sand and sea and a huge range of skyscrapers rising behind the beach, this place makes up for a picturesque stretch. Even if yon are not doing anything, you can simply enjoy your time watching the sunset at the beach.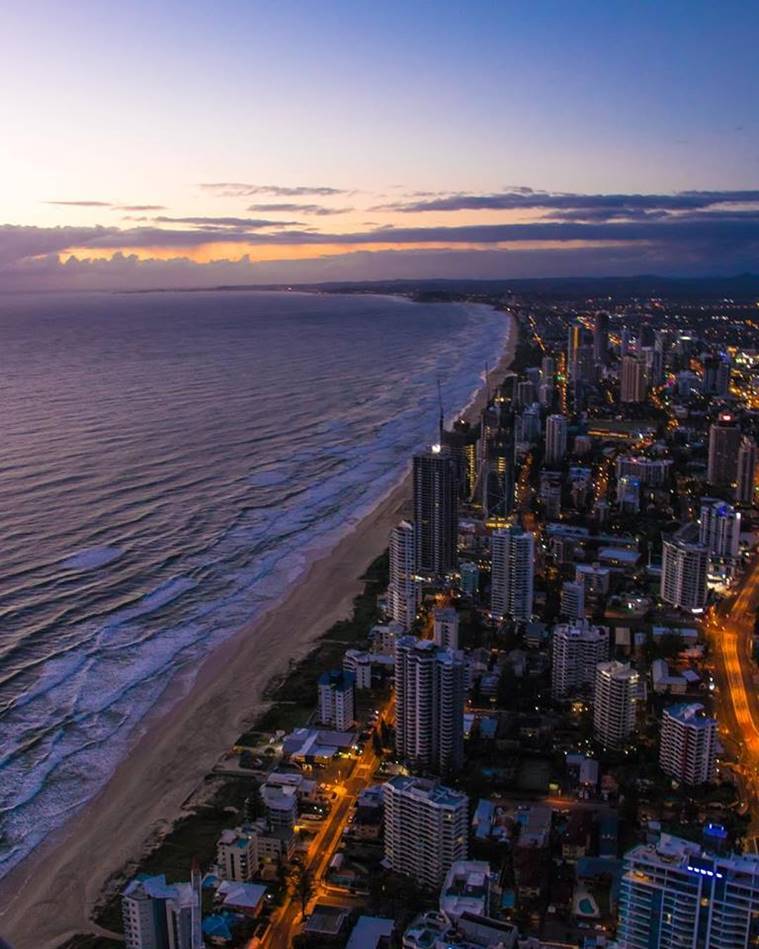 Lamington National Park
If you are looking for some peaceful times then the Lamington National Park's mountain ridges will surely appease to you. The mountain ridges and valleys are home to rare birds and rainforest. It is about an hour drive from Surfers Paradise and is also listed in the World Heritage sites.
SkyPoint at Surfers' Paradise
SkyPoint, in the contemporary Q1 hotel is Australia's tallest residential tower. This place is popular as it offers a 360-degree panorama view of the Gold Coast and is definitely not for the faint-hearted. It offers two sightseeing options – the SkyPoint Observation Deck on level 77 and if you are an adrenaline junkie then a 270 m platform perched above the city.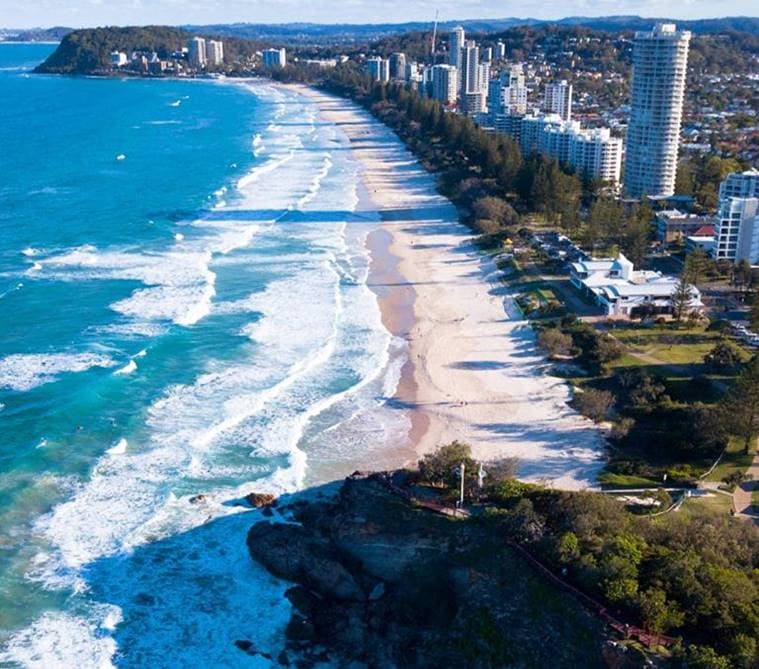 Sea World
If you want to go to a place which is kid-friendly, then Sea World is a great option. This marine-theme park includes performing dolphins, sea lions, and water-ski ballet. Also, polar bears, penguins, tropical fish, and sharks are an attraction.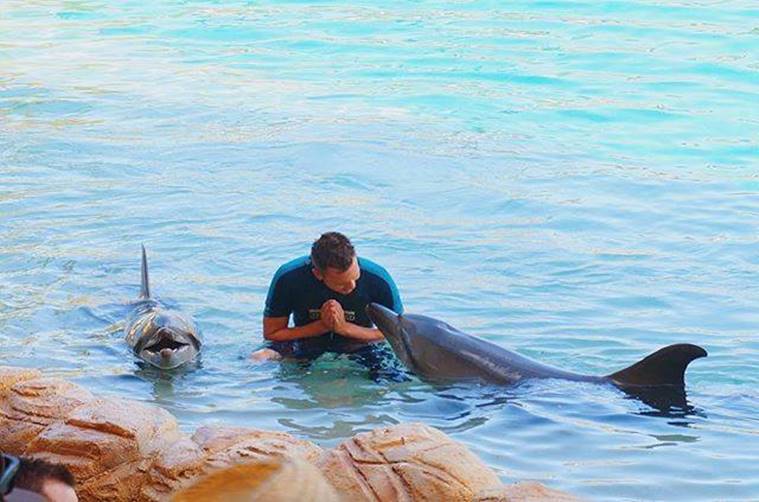 Dreamworld
If you have always been jealous of your friends posting adorable photos of themselves cuddling a koala bear, then this can be your chance to live the same dream. Dreamworld park hosts more than 500 native Australian animals. Right from kangaroo feeding to koala cuddling, this place can be your passage to heaven.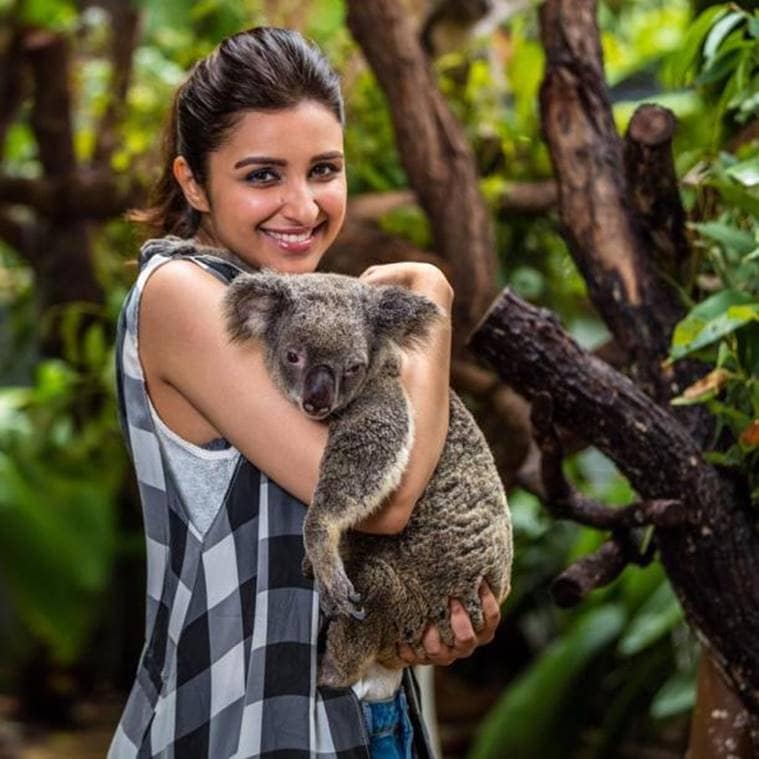 Springbrook National Park
Springbrook National Park offers a tranquil escape into World Heritage-listed wilderness. In addition to the rainforests, waterfalls, picnic areas beside river banks, this place also offers a glowworm cave. Watching the glowing, hanging beads under a naturally formed cave can surely make your trip a memorable one.
Shopping at Kuranda village
The delightful mountain village of Kuranda attracts visitors from all over the world. Enjoy its superb wildlife attractions, walking trails, river cruises but most of all, a wide range of souvenir shopping and artists' galleries.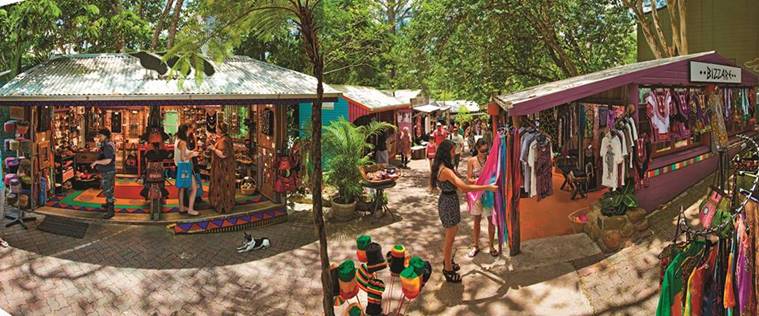 Which place would you like to visit? Let us know in the comments section below.