Mumbai: Andy Serkis promised his "Mowgli" will be closest to Rudyard Kipling's 'The Jungle Book', which was set in the dark forests of India, and now actor Freida Pinto has revealed that the home audience will be treated with a "surprise" once the film releases.
The 33-year-old actor, who plays Messua in the movie, says the way Serkis has shot the film is "phenomenal" and Indian-origin actor Rohan Chand has done an excellent job as Mowgli.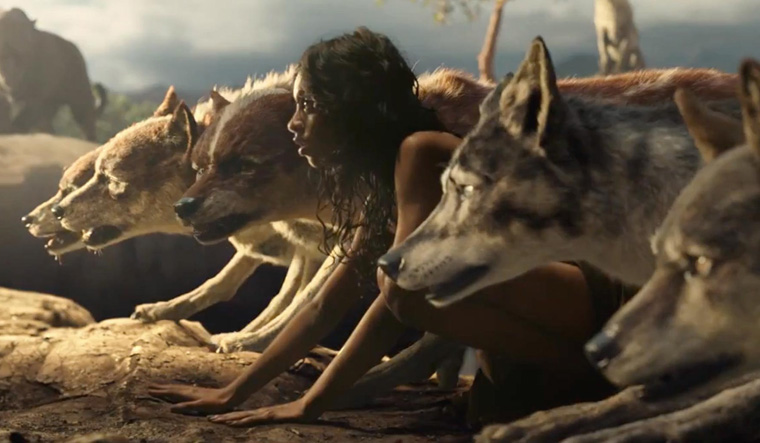 "I have been waiting for 'Mowgli' to come out. It has been a long wait. It has been three years since we shot for it. So, it is going to be absolutely phenomenal. In terms of performances, Rohan Chand is going to blow everyone's mind. He is a perfect Mowgli.
"Everyone in the team, including Andy Serkis, is on top of their game. Specifically for an Indian audience, there is a little surprise, which I don't want to ruin right now. We need to wait just a bit more. The Indian audience is going to love it," Freida told PTI in an interview.