Manila: At least two people have died after a massive storm brought destruction to the northern Philippines.
Typhoon Mangkhut ripped through the Philippines' main island of Luzon and is now moving west towards China.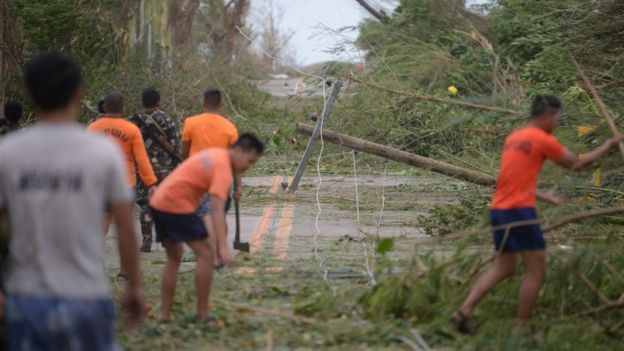 Almost all buildings in the city of Tuguegarao sustained some damage, a government official said, and communications were down in places.
More than four million people were in the path of the storm, which packed winds of 185km/h (115mph).
Thousands were evacuated amid warnings of 6m (20ft) storm surges.
In the first confirmed deaths, two rescuers were killed trying to help people trapped in a landslide.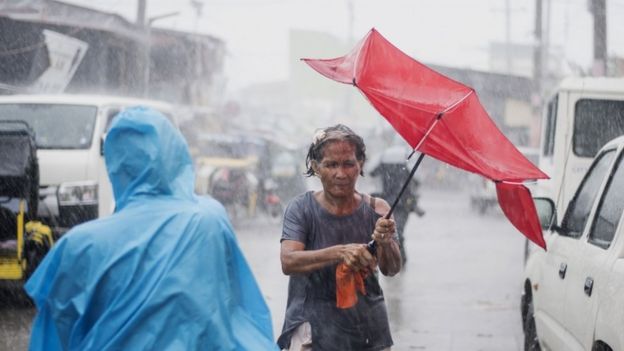 There are unconfirmed reports of casualties in the coastal town of Aparri. The evacuation centre there is said to have been destroyed and phone networks are down.
The deadliest storm on record in the Philippines was Super Typhoon Haiyan in 2013, which killed more than 7,000.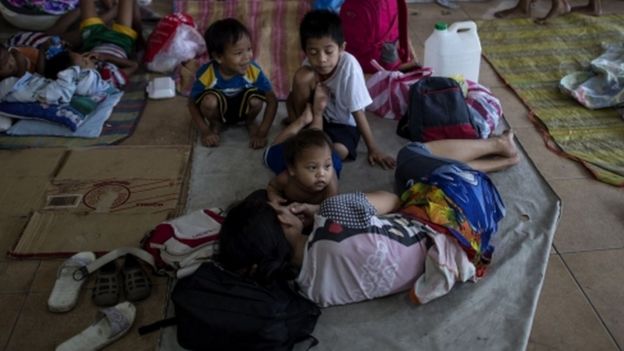 The storm – known locally as Ompong – has a cloud diameter of about 900km and is heading west at about 30km/h.
The World Meteorological Organisation (WMO) billed the storm as the strongest tropical cyclone the world has faced so far this year.
The Philippine Red Cross shared footage of rising flood waters and winds ripping through towns on Saturday morning.
The typhoon is forecast to pass near Hong Kong on Sunday afternoon.
Authorities there have urged residents to stay indoors when the storm approaches. Weather experts say it may be the strongest tropical storm to hit the territory in decades.