New Delhi: In a breakthrough invention, scientists have developed HIV test that can be detected with smartphone. This test uses a single drop of blood from a patient and tells the result within 10 seconds. This development will be helpful to doctors to instantly diagnose someone with HIV.
"We have developed this 10-second test for HIV using existing smartphone technology, but it could in theory be used for a range of viruses, such as Zika or Ebola, potentially meaning that we can identify serious outbreaks before they become full epidemics," said Vince Emery, professor at University of Surrey in the UK. The mobile test uses surface acoustic wave (SAW) biochips, which are based on microelectronic components found in smartphones.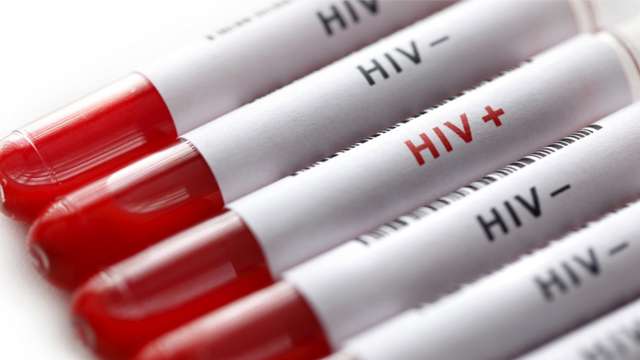 The disposable quartz biochips are extremely fast because they do not require complex labelling, amplification or wash steps, and a pocket-sized control box reads out the SAW signal and displays results electronically. Early detection of HIV is vital to help contain potential outbreaks, but existing tests require complex analysis equipment and long waiting times for results.The team first optimised SAW biochips and capture coatings to detect model HIV antibodies and recombinant antigens (anti-p24 and p24 respectively). This was then used to test real patient samples, using differential measurements, in order to achieve high specificity and sensitivity within seconds.
"This is an exciting breakthrough that lays the foundations for future clinical studies and product development," said Rachel McKendry, professor at University College London in the UK. "If successful, this platform technology could revolutionise rapid HIV diagnosis and deliver major health and economic benefit to millions of people worldwide," McKendry said.
This will cut short lengthy test waiting times and will provide patients with immediate life-saving treatment. In case of possible outbreak, it will be useful for public health care to prevent it in advance. As per researchers, early diagnosis and treatment increases life-expectancy by 10 years. In case of pregnant women it can miraculously prevent transmission to the unborn.