New Delhi, Jan 11 (UNI) OnePlus, a global technology company, on Thursday launched OnePlus 5T Lava Red edition in India.
The powerfully radiant Lava Red variant of the OnePlus 5T with 8GB RAM and 128GB storage, is a special offering for the Indian market following the overwhelming response to the Star Wars Limited Edition launched last month.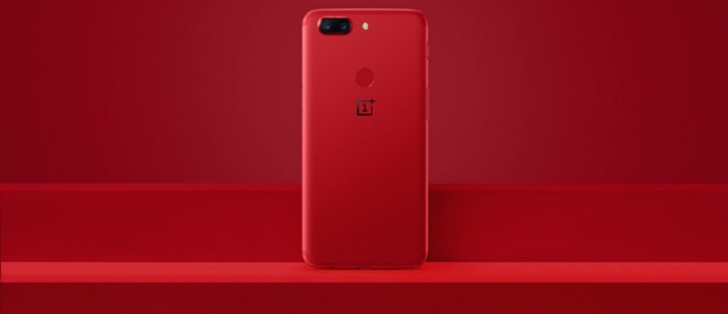 Inspired by the dynamic nature of lava with colours that change under different types of light, the radiant Lava Red color shade is achieved through accurate combination of temperature, consistency and baking time with less than 0.01 per cent variation. The smudge-proof, premium finish is achieved through an expansive produce with very low yield rate.
Speaking on the new launch, Vikas Agarwal, General Manager, OnePlus India, said, "We are thrilled by the overwhelming response to the OnePlus 5T Star Wars Limited Edition.
This phenomenal excitement reinforces the trust that our fans have instilled in us, making us determined to continue to bring fresh experiences. We are happy to kickstart 2018 with the much requested OnePlus 5T Lava Red edition, our first ever red smartphone, that will certainly appeal to those looking for the perfect balance of beautiful design and powerful features."