Anything and everything about the youngest Nawab, Taimur Ali Khan piques our interest. Whenever a photo of the handsome kid surfaces on the internet, the Twiteratti gets into a debate if the munchkin is more Kapoor or Pataudi. However, it is not only you who is confused. Daddy Saif Ali Khan also couldn't make up his mind if his son looks more like him or his wife Kareena Kapoor Khan.
A fan page of Kareena Kapoor has shared an interview video of Saif where he is trying to figure out whose looks has Taimur inherited. On being asked about it, Saif says, "She (Kareena) says he looks like me but I am pretty sure he looks a lot like her. I cannot tell. Some days he looks like me and some days he looks like her. He looks like a Chinese her." When the interviewer asks him do you mean a 'Chinese Kareena', he reverts, "Not Chinese, let's say Mongol. (Laughs) But Mongol sounds like he is missing a chromosome. Let's say Timurid."
Kareena too in her interviews has broached the same subject and has shared that how she and Saif always argue if Taimur is more Pataudi or Kapoor. During a chat show, she was heard saying, "I think he (Taimur) is a perfect mix of Saif and me, more so like me, of a Kapoor, I think so. I think he looks exactly like my dad because I think I look like my dad. He is more like my dad." She has also said, "Saif and I keep arguing that he is more like a Pataudi and I am like no, he is like a Kapoor. But of course, his gorgeous sea blue eyes which he has taken from my grandfather and Lolo and that is amazing."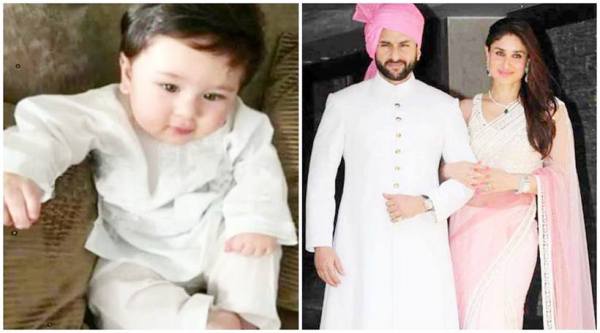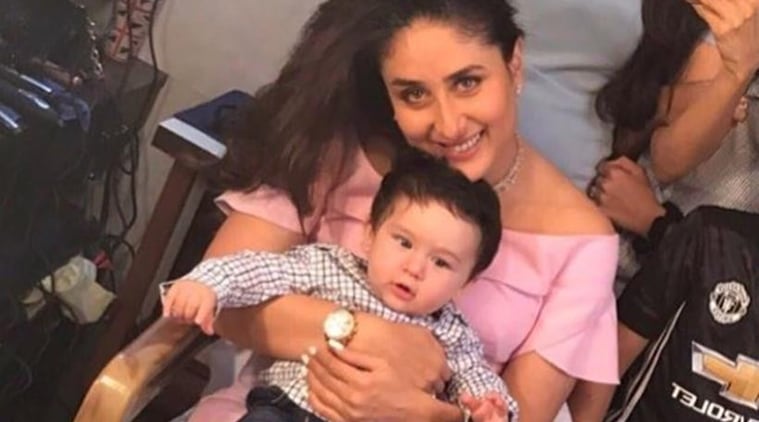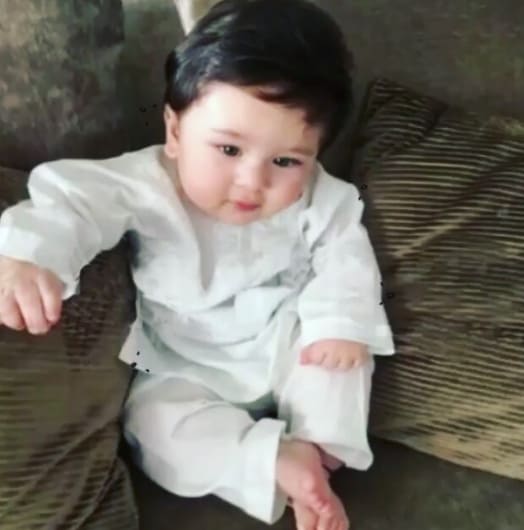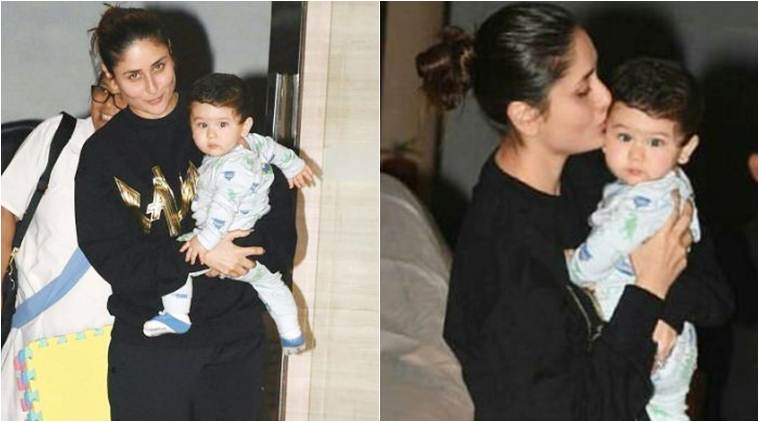 Well, he may look like anyone, but one thing is for sure, Taimur is the most popular kid in town and creates a frenzy among the paparazzi whenever he makes a public appearance. The little one like his father and mother has made his own style statement.